New Samsung galaxy note accessories
Logitech UE Mini Boom ($88)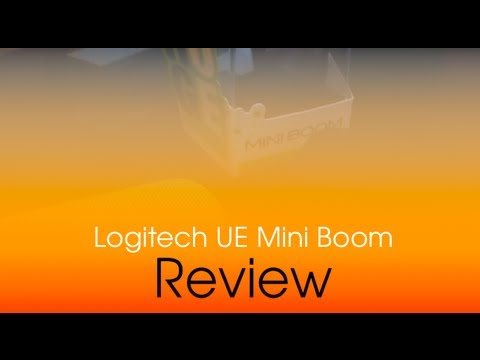 The exterior Seems similar to its UE Mobile boombox along with more powerful audio and sound projection. The product is designed in a compact and lightweight to be brought along even on a backpack trip. The rubberized body and curved sides provides some impact absorbant. The 10 hours usage time after a full charge is sufficient even for a long party.
Additionally features
-Down load the Mini Boom app( in both play store and istore) allows the user to pair 2 speakers to create a left and right stereo effect.
-Acts as an speaker phone when connected to a smart phone great for users whose hearing detoriated. Great for web conferencing on Skype .
-Comes in wireless model that reaches up to fifty feet which is twice further than most wireless speakers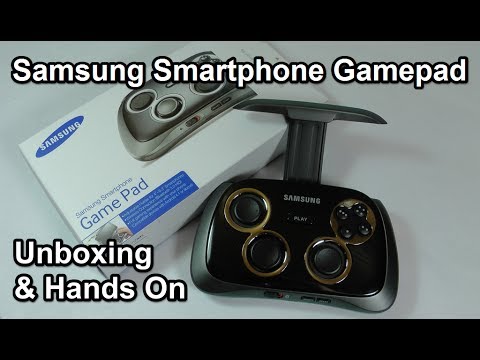 Transform your Smartphone into a mobile gaming device
Features Bluetooth and NFC connectivity for easy pairing
Connect it to a TV or monitor for a better gaming experience
Optimized buttons and controls for superior gaming performance
Product
Rechargeable inbuilt lithium battery
Controls specifications
Directional Pad, 2 Analog Sticks, 4 Action Buttons, 2 Trigger Buttons, Start/Select
Dimensions: 137.78 x 31.80 x 86.47
Mass: 195grams
Ace Surfer
Angry Dragons
Army Strike
Bombergeddon
Creavures
Critical Missions SWAT
Dead Trigger
Dirt Rider
Dungeon Hunter4
Escape
Gold Star
Granny Smith
Dirt Rider
Jetset Radio
Kikoriki
Kinito Ninja
Kungfu Dash
Lost Mummy
Modern Combat 4
Muffin Knight
PangPang World
Panic Flight
Rabbit Run!
Rhytm Chaser
Samurai Vengeance II
Samurai Shodown II
Shadowgun
Sonic 4: The Hendgehog
Sonic CD
Sprinkle
Super Sonic Racer
Third Blade
Virtua Tennis