By Aldwin Young posted Oct 24th, 2013 at 8:57 AM
A patent filing recently shows that Samsung is going to introduce a Smart Glass device similar to the Google Glass in the near future. We wouldn't be surprised that Samsung the current market leader in smart phones would pair the Samsung electronic eyepiece with their smart phones next year, similar to how they paired the Galaxy Gear along with the Galaxy Note 3.
A a patent to protect the design of the smart glass filed at Korean Intellectual Property Office revealed the initial drawn prototype of the device.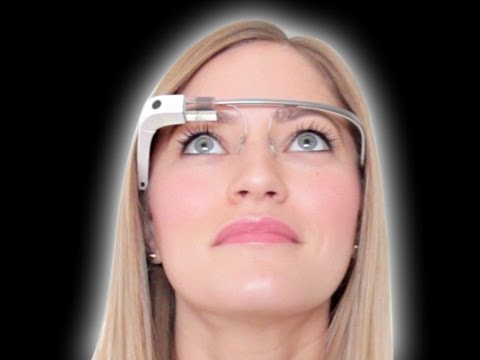 Google is currently doing its revisions of the Google Glass and doing a test with various tech websites and around 10000 retail users before its launch.