Best Samsung Galaxy S5 games on the go
The Samsung Galaxy S5 has a 2800,mAh battery, which means that it has a longer battery life than the Samsung Galaxy S4 that only has 2600mAh battery, so you can enjoy playing your game for a longer period of time. The Samsung Galaxy also has a 5-inched AMOLED touchscreen display, providing a better view i,mpact.
1. Million Arthur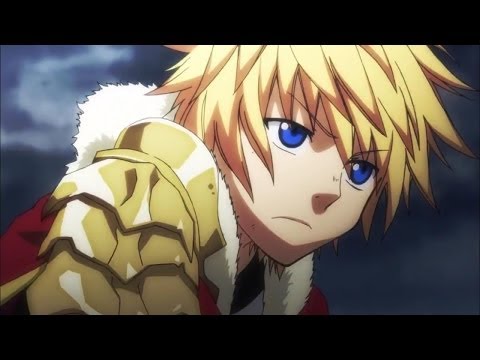 The game is Nice and ddictive with awesome music and art. The graphics are of a High quality and the character designs were splendid. This game also has an interesting storyline, which captivates the attention of players, making them feel addicted. Even though it requires a lot of space and requires extra downloads, it is still worth it.
2. Hill Climb Racing
one of the most excting and addictive game which us based on physics.
-lots of different vehicles to choose from, each with different upgrades. Upgradeable parts, many different exciting levels to complete. This game is akso filled with high quality graphics.
Looks awesome on both low and high resolution devices.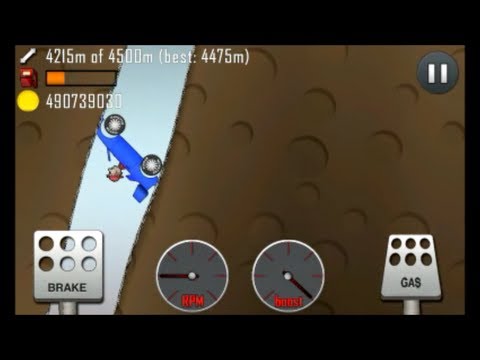 3.Cytus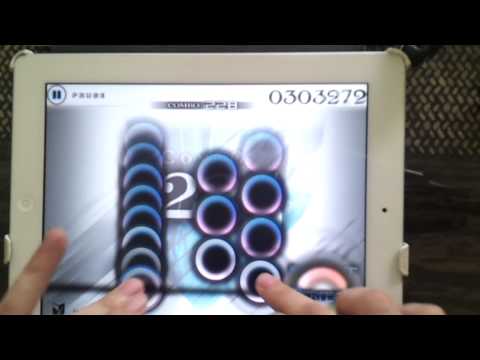 A game which requires large amount of space, but addictive and challenging, with different display modes and strong beats of rhythym. This game includes songs with many different genres, and songs all around the world. This game challenges eye-hand coordination, which is good for our brains
Free Guide for Cytus
4. Ace fishing : Paradise Blue

This game is addicting, simple to plat and has Jaw dropping 3D graphics which provides special and exciting experience. An amazingly fun game which helps people to cultivate patience, just like fishing in real life. Graphics are of high quality, and the many challenges in the game let people gets addicted easily.
5. Angry Birds
Addictive, fun, exciting and high quality graphics. Hard to stop once you start the game. Decent way to kill time and boredom, and most importantly it DOESN'T CRASH. This game serves as a stress reliever and can be played anytime, anywhere.