Article written Aldwin Young  July 25,2013
Best Pointers Of Jelly Bean 4.3
Multi User Security Lock in
Just a few days ago, the Andriod community had just launched the version 4.3 Jelly Bean . The new version launched in the second half of the year provides additional features that benefits both end users and developers. The new security restricted profile lock in.This new feature allows users to have restricted privacy profile.This user log in function allows total privacy when a family shares a tablet. This is particularly useful for families with kids. There are certain privacy information for instance your Facebook messages that you might not want your child or spouse to have access with.
Higher Performing Graphics for gaming and video
The OpenGL ES 3.0 allows end users to enjoy better gaming and videoing experience. However, for the newly launched its only supports the newer nexus model  in fact the newer Google Nexus Model.
Bluetooth Smart technology
Allows more battery efficient and seamless transferring of data to other bluetooth devices.
Emoji keyboard
The new version also have a onscreen new free Emoji keyboard
Better Digital Rights Management (DRM)
Drm by andriod will allow developers to better integrate DRM into their own streaming protocols such as MPEG Dynamic Adaptive Streaming over HTTP (DASH)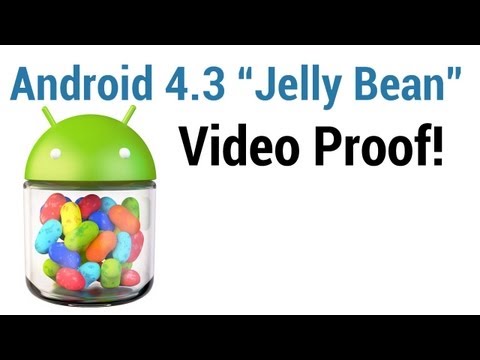 See also
http://www.android.com/whatsnew/
http://en.wikipedia.org/wiki/Android_version_history